Support
Remote control
Select your operating system:
Service Status / Ticket system
Submit a ticket or check on our service status.
Internet details
If you need internet login details or IP addresses please contact our office.
Hosting
Email settings
Username: sales@yourdomainname.com (your full email address)
Password: if you need to reset your password please contact us or use the control panel to change your password
Webmail system (RoundCube)
https://webmail.2plus1host.com/
Incoming server: geminian2.2plus1host.com
Un-secure ports: 110 for POP3 / 143 for IMAP
Secure ports: 995 for POP3s / 993 for IMAPs
Outgoing server: geminian2.2plus1host.com
(the outgoing server requires authentication - username is the full email address and password is the same as incoming)
Un-secure ports: 25 or 587 SMTP
Secure ports: STARTLS 587 or 465
FTP Settings
**please note we only support FTPES (FTP explicit SSL)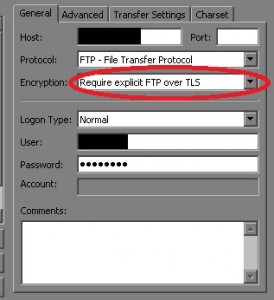 Address: ftp.yourdomainname.com
Username and password provided at sign up or can be changed in the control panel.
Control Panel
If you want to create an email address or update your website you can do so from our control panel which is located here: Control Panel
2plus1.com PC Services Limited / Company registration number: 7409863 / Privacy Notice